Parenting Toddlers: Toddler Discipline Tips and Tricks for Happy Kids (The Ultimate Guide to Using Positive Discipline to Raise Children) (Paperback)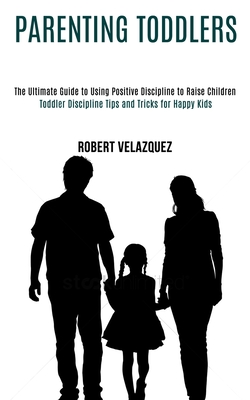 $19.95

Usually Ships in 1-5 Days
Description
---
In a world where every day feels like another Formula One race, it can be challenging to step back, reflect and listen instead of throwing a fit.
Her book will help you:
- Create a safe yet comforting sleep environment for your baby.
- Teach your child the difference between night and day when they're as young as 2-3 weeks old.
- Trigger your child's built-in calming reflex and say goodbye to screaming fits.
- Encourage your baby to nap regularly, giving you more time for your own needs.
- Prevent (and solve) common sleep problems like nightmares, irregular sleep, and more
Poor people and homeless people love my books and workshops so much because my books and workshops transport them from a Culture of Poverty into a Culture of Success.