The Beast I Loved: A Battered Woman's Desperate Struggle To Survive (Paperback)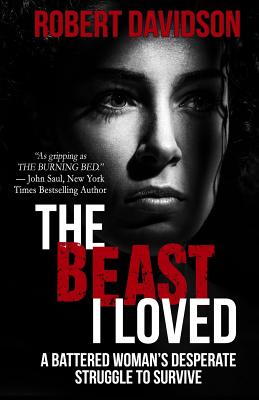 $20.49
Title is Backordered
Description
---
Before domestic violence hot lines and safe houses were widespread, June Briand shot four bullets into her husband's head and was sentenced to fifteen years to life. This is the shocking true story of survival--and the intense bond June shared with her pathologically violent husband, a monster who physically and sexually tortured, degraded and dominated her so relentlessly that she refused to believe he was dead even after she killed him.

What kind of woman would slay her own husband? What kind of man would drive her to do it? Why didn't she just leave him? Based on hundreds of hours interviewing June Briand, speaking with her lawyers, and poring over countless pages of court transcripts, police and hospital records, and interviews with virtually every key person involved with this case, the author explores those difficult questions while exposing the twisted dynamics of a relationship that enslaves a woman--and drives her to kill the beast she loved when she was finally out of hope, out of time, and out of her mind.

At once terrifying and maddening, heartrending and ultimately exhilarating--including an unforgettable glimpse inside a maximum security prison--THE BEAST I LOVED is a book you won't soon forget.