Geopolymers (Chemistry) (Hardcover)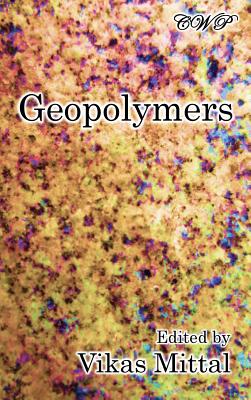 $151.00

Usually Ships in 1-5 Days
Description
---
Geopolymers are a new class of binder materials and are generally classified as pure inorganic geopolymers and organic containing geopolymers. Geopolymers are multi-functional materials with applications in a large variety of scientific and industrial disciplines. Significant advancements have been made in the recent years regarding tuning of structures to meet the required set of properties so as to achieve specific applications. In this respect, the book aims to summarize synthesis, properties and applications of various advanced geopolymer systems.
The wealth of information about synthesis and commercialization of many commercially relevant geopolymers makes the book a valuable asset for a diverse audience ranging from materials, chemical and process engineers as well as practicing scientists in academia and industry to postgraduate university students in various engineering disciplines.
For more details, please visit https: //centralwestpublishing.com.