Introducing Epigenetics: A Graphic Guide (Paperback)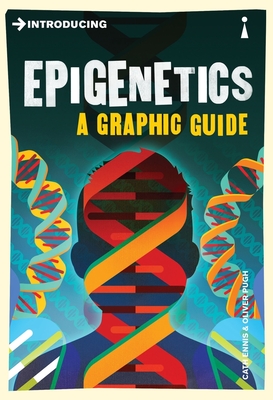 $9.95
Title is Backordered
Description
---
Epigenetics is the most exciting field in biology today, developing our understanding of disease, hereditary traits, and evolution.
In a striking comic-book style, Introducing Epigenetics pulls apart the double helix, illustrating the key concepts in cell biology and exploring the route from Pythagoras's theory of spermism through the Human Genome Project to the present day.
About the Author
---
Cath Ennis has a research background in genetics, genomics and cancer, and works as a grant writer and project manager in Vancouver, Canada. She writes about epigenetics and other topics for The Guardian, has co-written a textbook on stem cell science, and can be found online at enniscath.com. Oliver Pugh is a designer and illustrator.