Never Out of Mind: An Eleanor Garrett Mystery (Paperback)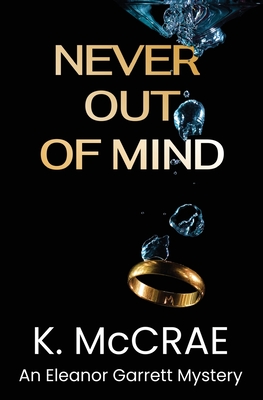 $12.99

Usually Ships in 1-5 Days
Description
---
A quaint village in England. Who would suspect the gruesome horrors that lie beneath the soil?
Eleanor Garrett is desperate to rebuild her shattered world. Still struggling to find her way after the tragic loss of her husband and son, she's hoping renovating a four-century-old house with her new partner is a metaphor for her return to a better life. But her plans for normality descend into a nightmare when she uncovers human remains buried under the rustic building's patio...
Haunted by ghosts, both past and present, Eleanor seeks the truth. But when she pushes for clues in the tight-knit community and an arsonist targets her home, she fears the killer wants to bury some fresher bones in the pretty English garden.
Can Eleanor prevent a murderer from striking again before she's the next one pushing up daisies?