You Speak Good English for a Nigerian (Paperback)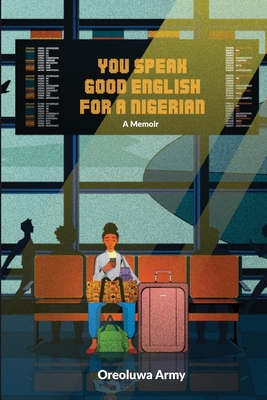 $9.99

Usually Ships in 1-5 Days
Description
---
Immigrants come, and immigrants go. From the beginning of time people have left their places of birth to seek opportunities and adventure in foreign lands.
The reasons people leave familiar homelands to unfamiliar territories are endless. Some leave to give their children a better life. Some leave in a quest for adventure. Some leave for love, while others leave in search of prosperity.
One thing immigrants share is the challenge of integrating into a new society. This is always challenging, regardless of age. Most immigrants merge their culture with American culture to create a beautiful blend, and many of the stories leading up to this integration are worth listening to.
This book is a collection of the author's experiences as a Nigerian immigrant to the United States: from her experience as an international student, maneuvering the culture shock of Boston, to her experience as a permanent resident navigating new ideas and perspectives, and the adventures that America has to offer.