The Wreckage (Compact Disc)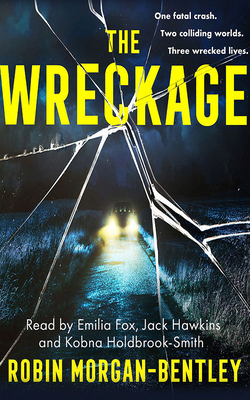 $34.99
Title is Backordered
Description
---
One fatal crash. Two colliding worlds. Three wrecked lives.
School teacher Ben is driving on the motorway, on his usual commute to work.
A day like any other....
Except for one man who, in a final despairing act, jumps in front of Ben's car, turning the teacher's world upside down in a single horrifying instant....
Wracked with guilt and desperate to clear his conscience, he develops a friendship with Alice, the dead man's wife, and her seven-year-old son Max.
But as he tries to escape the trauma of the wreckage, could he go too far in trying to make amends?
How would you cope, knowing you'd caused someone's death?