Down the Long Valley (Book #4): The Old Man's Gift (Paperback)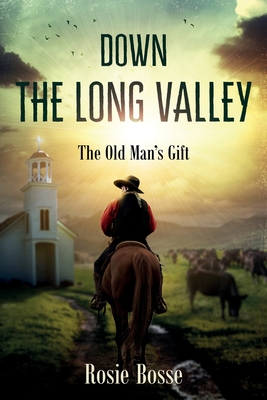 $18.99

Usually Ships in 1-5 Days
Description
---
"If I was to start my own place, Red, this is where I would like to settle."
Rock Beckler was twenty-four years old in May of 1871 when he arrived in the Bitter Root Valley of Montana. Everything he owned was on the back of the big red horse he rode and the little mule filly by his side. He had ridden through the Sapphire Mountains for the last two days, and he could see the Bitter Root Mountains in the distance. The St. Mary's River stretched below him as it curled its way between the two mountain ranges.
The valley was long, nearly ninety-five miles, reaching north almost to Missoula. Lost Trail Pass was to his south, and the entire valley was a cattleman's dream.
Surprise, along with contentment and loss, are part of Rock's journey. Travel with him through the next seven years of his life as he handles cattle, women, and outlaws.