Phillip Willing Howard III (Hardcover)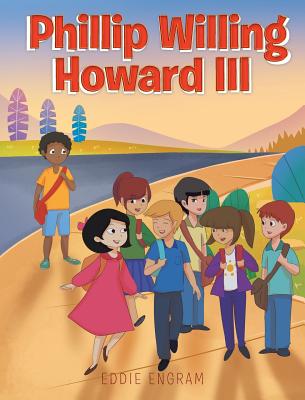 $22.95

Usually Ships in 1-5 Days
Description
---
Phillip Willing Howard III may walk through life alone, but through this walk, he may develop
a strength which we all seek. Life challenges us to be a part of a group, and through this, we
tell ourselves that we gain our strength. The author believes we gain our strength by understanding just who we are first. When we learn to accept ourselves and stand alone when necessary, we grow
and become that person that Christ put us on this earth to be. We meet life's challenges
with a vigor that protects us as we learn to be a true friend.