What Fools These Mortals Be (Paperback)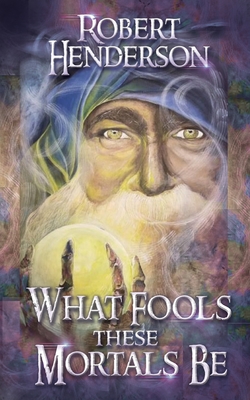 $27.95

Usually Ships in 1-5 Days
Description
---
Whit Jacobs is a private detective in the small town of Plattsille, North Carolina. On many of his cases he works with Michelle Adams, a detective in the Missing Persons bureau of the Plattsville police. Whit's family is not the typical happy one. His aunt Shannon, his cousin Lisa and his uncle Bart are all estranged from him. Even his own mother calls the family dysfunctional.
Whit receives a totally unexpected email from his estranged uncle who lives in England. It tells him that Lisa has turned up missing and asks for Whit's help. On a trip to check in with his uncle, Whit makes the acquaintance of Merlin, the same sorcerer who acted as advisor to King Arthur.
Whit and Merlin return to North Carolina where Michelle comes in to help with the missing person situation. The search case leads all of them to not only a missing person but also a murder. Before it is all over the three of them will have their lives threatened and find themselves in a web of deceit and the killing of an important executive at a bank.