Parenting with Love and Logic: Teaching Children Responsibility (Hardcover)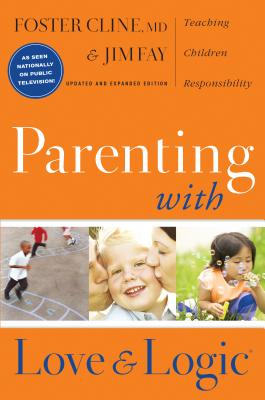 $24.99
Title is Backordered
Description
---
This parenting book shows you how to raise self-confident, motivated children who are ready for the real world. Learn how to parent effectively while teaching your children responsibility and growing their character. Establish healthy control through easy-to-implement steps without anger, threats, nagging, or power struggles. Indexed for easy reference.
About the Author
---
FOSTER W. CLINE, M.D. is an internationally recognized psychiatrist. He is a consultant to mental health organizations, parents groups, and schools across North America. He specialized in working with difficult children.

JIM FAY has thirty-one years on experience as an educator ans school principal. He is recognized as one of America's top educational consultants ans has won many awards in the educational field. He successfully guided his three children through their childhood and teen years using love and logic.