Unsolved Murders: True Crime Cases Uncovered (Hardcover)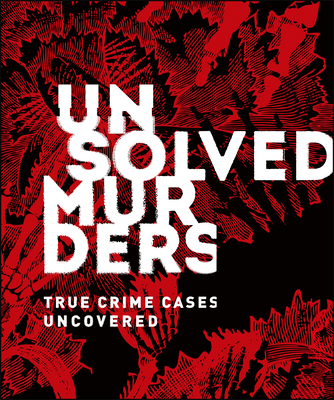 $19.99
Title is Backordered
Description
---
Discover the stories behind 20 of the most infamous unsolved murders of the last century, including the Black Dahlia, the Zodiac Killer, and the JonBenét Ramsey case.

This true crime book lets you judge for yourself, investigating some of the most infamous unsolved cases of the 20th and 21st centuries. It presents crime scenes, crucial evidence, witnesses, and persons of interest along with essential details and clues.

Unsolved Murders also profiles the psychology of the killer, discusses the background and life of the unfortunate victim (or victims), and explores how these horrific crimes impacted the victim's family and friends. Spanning domestic tragedies to serial killers with a love for the macabre, this book will have you up all night.

Unsolved Murders: True Crime Cases Uncovered is like having your favorite true crime podcast or documentary at your fingertips every day.
About the Author
---
Amber Hunt is the New York Times and Wall Street Journal bestselling author of The Kennedy Wives: Triumph and Tragedy in America's Most Public Family. She is an award-winning crime reporter and host of the acclaimed true crime podcast Accused. Hunt also helped report a Pulitzer Prize-winning project for the Cincinnati Enquirer, where she works as a special projects reporter.

Emily G. Thompson has several years of experience as an investigative reporter. She has her own popular true crime website, Morbidology, and has contributed articles to numerous blogs and websites. Her first true crime book, Unsolved Child Murders: Eighteen American Cases, 1956-1998, was published in November 2017 and became a #1 New Release on Amazon.