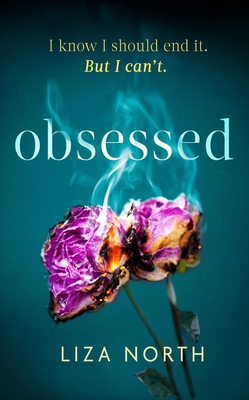 $28.99

Coming Soon - Available for Pre-Order Now
Description
---
Laura has a husband, children, a home in a city she loves. She thinks she can be happy, despite her past.

If they only knew my secret.

Until someone walks back into her life who she knows will shatter everything. Alexis was her first love. A love so exhilarating, it is impossible to resist.

I know I should end it. But I can't.

Then Alexis is found dead, and the police are knocking at Laura's door. They're asking her questions and she's telling them lies. 

I didn't kill him. I promise.

Someone wants Laura to pay for what she's been running from. Someone with an obsession that they can't let go.
About the Author
---
Liza North is an academic, writer, and former journalist. She has a BA from Oxford University and a PhD in Philosophy from University College London, and has written for the Financial Times and Guardian. A keen cyclist, walker and lover of fancy gin, she lives in Edinburgh with her husband and two daughters.