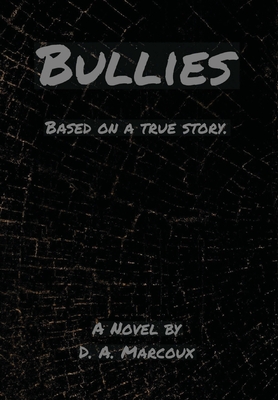 $35.00
Title is Backordered
Description
---
This is a tale of one Anthony Holden, a once promising young boy with everything to look forward too. Unfortunately upon moving his life took a terrible turn in which he was bullied relentlessly and beaten frequently by a group of boys in his neighborhood. Things did not go well for Anthony during this time, he was in and out of jail and his family was deteriorating around him due to his constant battle with the bullies in his neighborhood. His schoolwork took a drastic turn as did his attitude and innocence. After committing so many crimes the system came crashing down on young Anthony and he found himself incarcerated for over a year.
After his release from a juvenile hall he was met with another heartbreaking ordeal which was finding his father dead on the bathroom floor. Anthony blamed himself for his father's death because he felt that he should have been there to take care of his stricken father. Things did not get any easier on Anthony due to the fact that the bullies still tormented him and on one fateful night Anthony was almost murdered. It was never known who exactly attacked Anthony but it took him moving miles away from the city to finally find peace.
Anthony's life was nothing more than a roller coaster for the following years full of heartbreak and disappointment. He attributed his change in personality to the abuse he suffered for so many years. Follow his life from the beginning and see if you can figure out who was responsible for Anthony's near fatal attack.