Body Wisdom: the use and training of the human body (Paperback)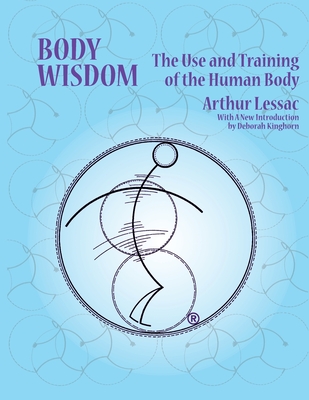 $43.00

Usually Ships in 1-5 Days
Description
---
This release of Body Wisdom marks the forty-first anniversary (1978-2019) of Arthur Lessac's groundbreaking work that incorporated an unusual philosophy, a sensible system of creative work and exercises, and a vital concept of psychosomatic health into a single discipline applicable to theatre, athletics, therapy, and life in general.
Upon its initial release, Body Wisdom was praised by Theatre Quarterly as a "personal system that is brilliant in its simplicity and as effortless in its flow" - that "incorporates and inter-relates many principles of Yoga, Alexander, and Laban." Over the last forty years, the book has served as a fundamental source used in the evolution of Lessac Kinesensic Training, a sensory-based approach applicable to all uses of the body with "body" defined in its broadest sense to include the physical, vocal, spiritual and imaginative.

In a new introduction to this edition of Body Wisdom, Master Lessac Teacher Deborah Kinghorn situates the original manuscript as an important archive in the overall development of Lessac Kinesensics and provides insight into how some of the original terms coined by Arthur Lessac have shifted, while still offering up new possibilities for self-discovery and learning within the larger areas of Bodymind, Embodied Learning, Sensory Integration Therapy, and Theatre Training.