The Altar of Gold (Paperback)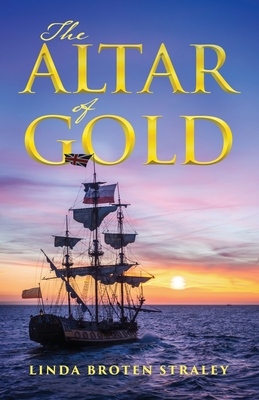 $15.99

Usually Ships in 1-5 Days
Description
---
When Edward, a terrified, young cabin boy is forced to set sail from Port Royal, Jamaica on the Satisfaction, little does he know he will become caught up in the dangerous, terrible mission of the ship's captain--the notorious pirate, Captain Henry Morgan.
As the pirates raid, steal, plunder and pillage throughout the Caribbean, Marta, the young daughter of a sugar plantation owner, flees to Panama to escape the pirates where she finds not only the city under siege--but the pirates about to steal the Cathedral's priceless Altar of Gold.
In their own voices, through letters and journal entries, Edward and Marta bring a story set in Central America in the 1670's that is rich in history, adventure, danger and courage, and one that is sure to enthrall readers of all ages.