The Hidden Face of God: Science Reveals the Ultimate Truth (Paperback)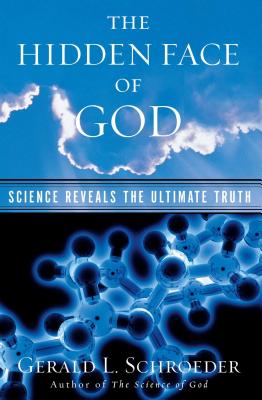 $17.99

Usually Ships in 1-5 Days
Description
---
In a timely fusion of science and faith, the scientist and popular writer Gerald L. Schroeder explains why cutting-edge scientific theories point to a great plan underlying the universe.
About the Author
---
The author of The Hidden Face of God and Genesis and the Big Bang, Gerald L. Schroeder is an applied theologian with undergraduate and doctoral degrees from the Massachusetts Institute of Technology. His work has been reported in Time, Newsweek, Scientific American, and in leading newspapers around the world. He lives in Jerusalem with his wife and their five children.
Praise For…
---
Bryce Christensen Booklist Schroeder takes the widespread perception that science disproves religion and turns it on its head....This book deserves widespread circulation among readers still alive to the hidden harmonies of the universe.