Chasing Stardust (Paperback)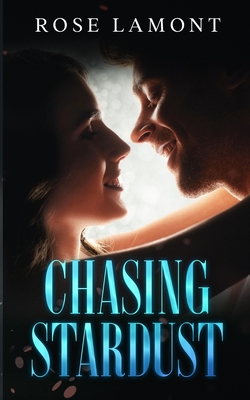 $12.99

Usually Ships in 1-5 Days
Description
---
Josie Bennett is an aspiring indie musician (and functioning alcoholic), struggling hard to make it in an industry where visuals and shock are valued over talent.
That is, until she meets Isaak, a stone-faced and tired record label executive who wants nothing more than to help her, if only for his own selfish reasons. Reasons which he can't find within himself to accept, and, unbeknownst to him, are also mutual. And Josie's best friend, Emily, doesn't trust him to have her best interests at heart - not like she has, from the very beginning.
Then, Alicia Fox, the nation's biggest name in pop music, wants Josie to write some songs for an upcoming album. Doing so with Isaak's help, Josie must navigate her own feelings and troubled past while simultaneously figuring out his.