Reflections: A Book of Poems (Paperback)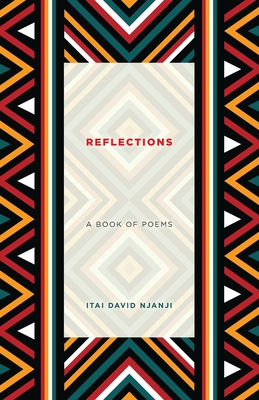 $16.99

Usually Ships in 1-5 Days
Description
---
Overcome life's challenges. Discover strength by reflecting on love, heartbreak, death, family, setbacks, and embrace the beautiful journey called life and achieve your life's potential. You are your best teacher.
Reflections: A book of Poems. The book is divided into three chapters, and each chapter serves a different purpose dealing with life challenges. This collection of poems deals with questions of love, heartbreak, loss, death, sadness, family, loneliness, healing, hope, self-love, inner strength, self-esteem, personal growth, wisdom, and enduring happiness all weaved in beautiful poetry that will keep you hooked.
The goal of the book is to give you strength to overcome life challenges through carefully chosen healing words in poetic form. Written for modern life challenges, the author shares short poems and provides uplifting words to help you discover inner strength. The book explores how to accept your past, love yourself and others, deal with pain, overcome your fears, pursue your dreams, and many other challenges many are facing today.